Subscribe via Email: or
RSS
---
Wait!
While dealing with the government, it's said that you have to hurry up to wait. The same is true for gardening. In the Spring, you're eager to plant and you hurry to get seeds in the ground as soon as the soil is warm enough.
Then you wait and watch for the seeds to sprout and green to show through the soil. Once the plants are formed you wait for blossoms and watch as peas, beans, squash, and tomatoes appear.
Meanwhile, you hoe weeds, water when needed, guard against bugs, and varmits, while waiting and dreaming of harvest. A couple of months later, you hurry to pick, can and freeze while the vegetables are fresh.
Why go to all that trouble?
For the joy, satisfaction, and fulfillment of seeing the stocks of food—food that is almost as good as fresh—that will provide for the family until it's time to plant again.
Recently, I've been busy canning and freezing and am aware that vegetables ripen on their schedule, not mine. They seem to wait until the busiest season to ripen. But, when I am tired from a busy day and must tackle the job of canning, the work energizes me. The satisfaction of jars of food lined up on the counter fills me with joy and renews my strength.
I can't help but see the correlation between gardening and our spiritual lives. Jesus made it clear that waiting is part of following Him and being part of His work. Before He ascended, He told His disciples, "Behold, I send the Promise of My Father upon you; but tarry in the city of Jerusalem until you are endued with power from on high" (Lk .24:49).
They waited as instructed, and they were filled with the Spirit. As a result, they were empowered and thousands of people believed in Jesus. Instead of doubting and questioning things about the kingdom, they were empowered to represent Jesus to the world around them and to establish the church.
Today we are conditioned to instant gratification by TV dinners, instant oatmeal, microwaves, and a telephone in our pockets. We are taught that if you want something to happen, you make plans and then develop strategies and tactics to make it happen.
Waiting doesn't often fit into our plans. We don't usually wait unless it's forced on us.
If we want to live an empowered life, maybe we need to change our mindset.
After all, God told us to "be still, and know that I am God." If we will be still and wait on Him, if we know Him—really know Him—He "will be exalted in the earth!" (Ps. 46:10).
He will exalt Himself through us, but only if we let Him do it through us, if we wait for His Spirit to fill us and lead us. God is not exalted by our efforts, but by His light shining through us. He is with us at all times, but we need to wait and seek His face if we want Him to shine through us.
James said, "Be patient, brethren, until the coming of the Lord. See how the farmer waits for the precious fruit of the earth, waiting patiently for it until it receives the early and latter rain. You also be patient. Establish your hearts, for the coming of the Lord is at hand" (Jas. 5:7-8).
In the Bible, rain symbolizes the Holy Spirit. As the garden needs the rain to grow and produce, we need the Spirit of God to grow and produce. Just like the rain is needed to establish the roots of the plants and cause growth, we need to wait for the rain for our hearts to be established.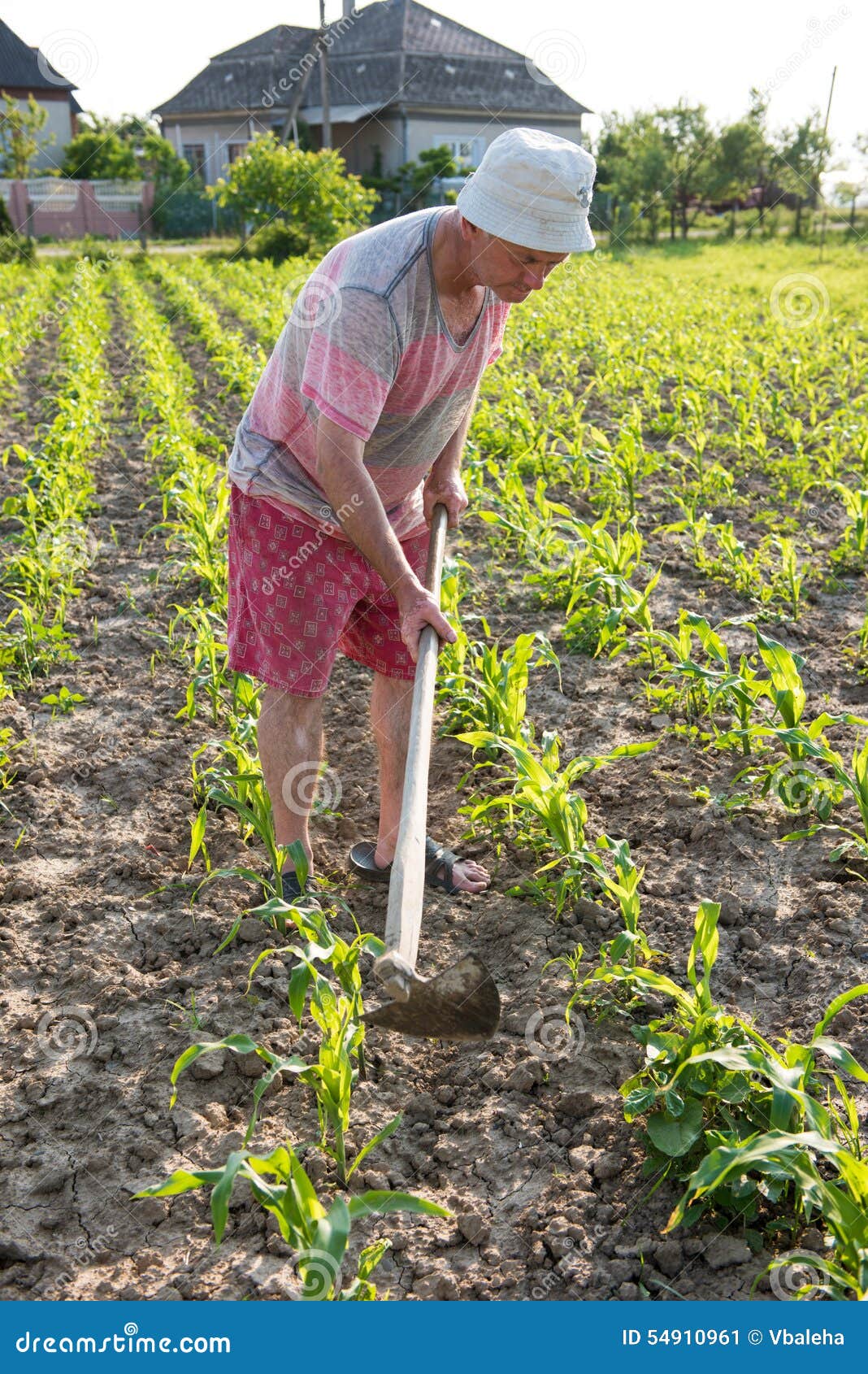 While waiting, we don't twiddle our thumbs and roll our eyes in boredom. We hoe, water, and fight off the bugs and critters that threaten the crop. Yes, we be still, spending time with God, studying the Word, praying, and seeking His face. We also continue to do the work He has given us to do, all with our eyes open to see God's leading.
Whether we are seeking direction in life, how to make it through a trial, or how to grow in faith and impact the world around us, if we want to be inspired and empowered, we need to wait, to be still and know God.
"Wait on the LORD; Be of good courage, and He shall strengthen your heart; wait, I say, on the LORD!" (Ps. 27:14)
"Therefore I will look to the Lord; I will wait for the God of my salvation; My God will hear me" (Mic. 7:7). And through Him, I can grow, bring forth fruit, and impact my world.
How about you? Are you making time to wait?